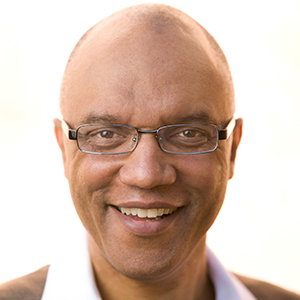 Billy Childs has emerged as one of the foremost American composers of his era, perhaps the most distinctly American composer since Aaron Copland—and like Copland, he has successfully married the musical products of his heritage with the Western neoclassical traditions of the 20th century in a powerful symbiosis of style, range, and dynamism.
Childs has garnered 13 Grammy nominations and four awards: two for Best Instrumental Composition and two for Best Arrangement Accompanying a Vocalist. In 2006, Childs was awarded a Chamber Music America Composer's Grant, and in 2009 he was the recipient of a Guggenheim Fellowship. He was also awarded the Doris Duke Performing Artist Award in 2013, and most recently, the music award from the American Academy of Arts and Letters in 2015.
Childs has released a collection of reimagined Laura Nyro compositions for Sony Masterworks. Map to the Treasure: Reimagining Laura Nyro was produced by Larry Klein and features guest artists, including Wayne Shorter H'99, Esperanza Spalding '05, Alison Krauss H'12, Chris Botti, and Jerry Douglas.
Several groups have commissioned Childs's orchestral compositions, including the Lincoln Center Jazz Orchestra, the Los Angeles Philharmonic, the Detroit Symphony Orchestra, the Kronos Quartet, and the American Brass Quintet.
As a pianist, Childs has performed with Yo-Yo Ma, Sting H'94, Chick Corea H'97, Renée Fleming, and Wynton Marsalis, among many others.