Presented By
Signature Series
Timeless: A Celebration of Berklee's 75th Anniversary (Virtual Concert)
This event has passed.
Please see the
events listing
for upcoming events.
Event Dates
Thursday / March 25, 2021 / 7:30 pm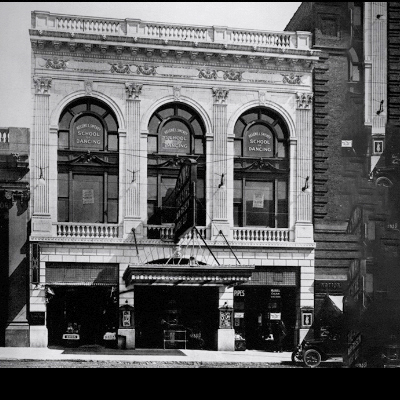 Timeless celebrates Berklee College of Music's 75th anniversary in a late-night show format with alumni hosts Shea Rose B.M. '11 and Simone Scazzocchio B.M. '10. A faculty house band featuring George Russell Jr, Danny Mo, Tia Fuller, Tanya Darby, and Yoron Israel will take us through the musical history of this celebrated institution with guests Roger Brown, Nichelle Mungo, Eguie Castrillo, Rosemary Dowling, Kurt Douglas, Michelle Chasse, and many more. A curated student band with vocalist Esperanza Delgado, pianist Estefania Nunez Villamandos, and bassist Patricia Ligia Gomez Ferolla will be featured during the evening. Audience members are invited to attend this free virtual celebration with stories, music, and familiar faces from Berklee's 75 years.
How to Watch
Tune in at 7:30 p.m. on Berklee's YouTube channel.