Ensembles Fall 2021: The Beatles Ensemble
This event has passed.
Please see the
events listing
for upcoming events.
Event Dates
Monday / December 6, 2021 / 4:45 pm
Venue
Oliver Colvin Recital Hall (1W)
1140 Boylston Street
Boston
MA
02215
United States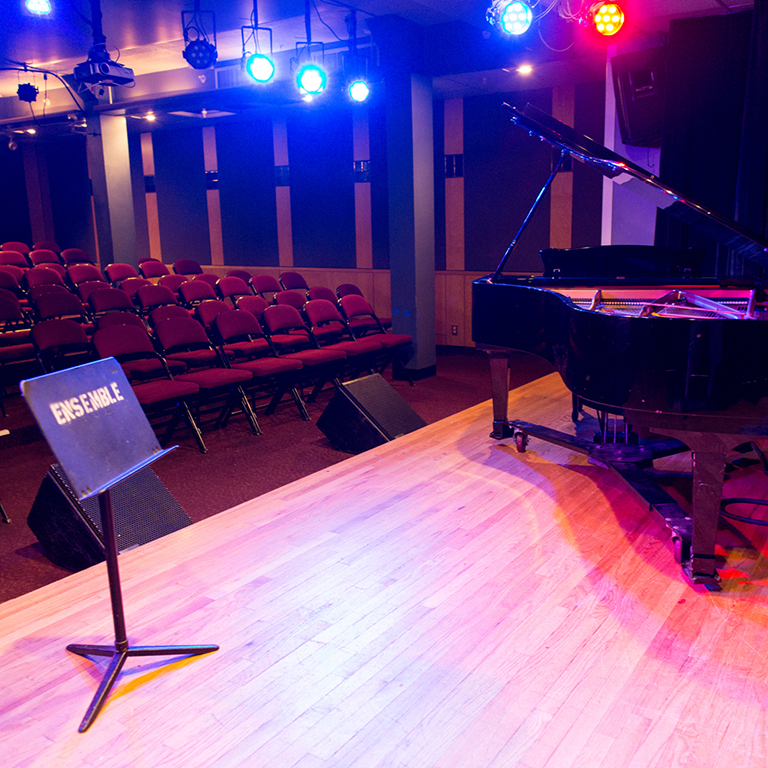 Skip Smith, a professor in the Ensemble Department, presents the Beatles Ensemble.