Presented By
#BerkleeTogether Concert Series
Mestizas (Virtual Performance)
Event Dates
Wednesday / May 19, 2021 / 8:00 pm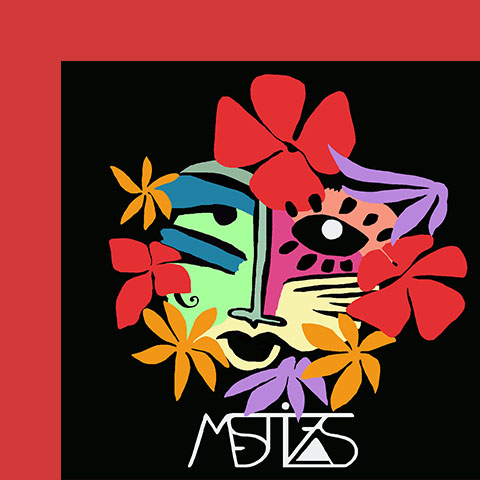 The #BerkleeTogether Concert Series features students performing together virtually from different locations around the globe. Whether at home, in a recording studio, on a balcony, or on a mountaintop, #BerkleeTogether videos will showcase the unique artistry and collaborative spirit of the Berklee community. Join us every other Wednesday at 8:00 p.m. ET on Berklee's YouTube, IGTV, and Facebook pages.
This week Mestizas, which comprises Berklee students Patricia Ligia (Montevideo, Uruguay), Estefania Nuñez Villamandos (Havana, Cuba), Alejandra Gomez (Montevideo, Uruguay), Paloma Gomez Angulo (Seville, Spain), and Esperanza Delgado (Cordoba, Spain), will perform "Habaneras de Cadiz" by Carlos Cano.
About the Artist
Mestizas is a musical group specializing in the fusion of styles such as flamenco, jazz, and various genres of Latin American and Caribbean folklore. The group has an extensive repertoire in which they share some of their original songs along with arrangements of traditional Spanish, Cuban, and Uruguayan songs. Characterized by their refined musicality, this all-female quintet stands out among bands from Berklee College of Music (where the group was formed) for its quality, originality, and aesthetic, and their social sense, making them one of the most in-demand groups on campus and in the Boston area.
How to Watch
Tune in at 8:00 p.m. on Berklee's YouTube, IGTV, or Facebook pages. If you miss the show, archived performances can be found on Berklee's YouTube channel, IGTV channel, or Facebook Videos page.