Latin America Vive Music Festival (Video Rewind)
This event has passed.
Please see the
events listing
for upcoming events.
Event Dates
Sunday / April 11, 2021 / 4:00 pm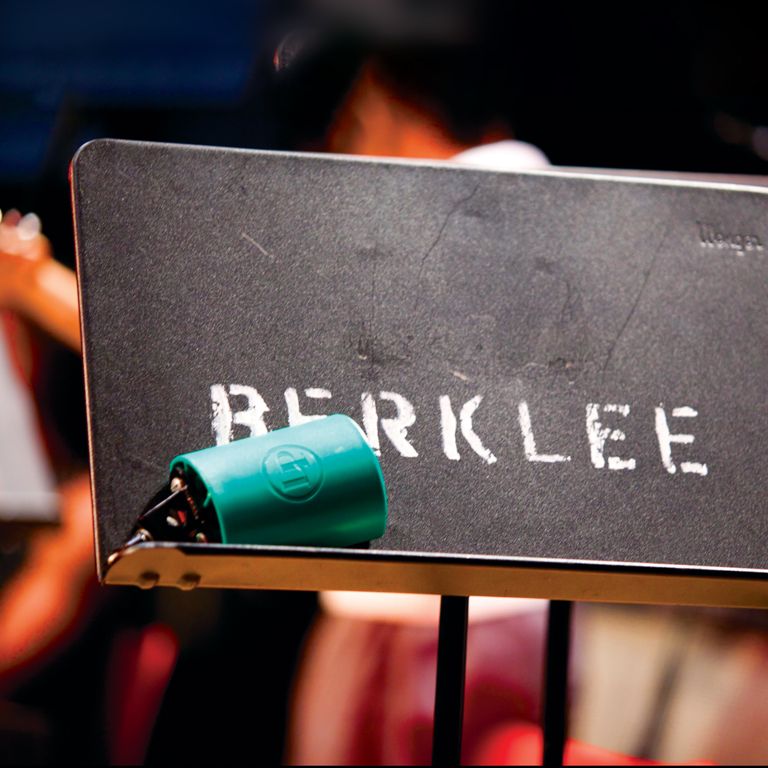 In this Video Rewind from 2017, the Latin America Vive Festival honored Mili Bermejo for her contributions to Latin music and for her previous work with the festival.
Mili Bermejo combined the emotionally resonant poetry and musical traditions of her Latin American heritage with the language of jazz to create a unique body of work as one of Boston's premier vocalists, composers, and recording artists. Through her lifelong dedication to her craft and her guidance as an educator, she inspired and enriched the work of countless artists within the Berklee community.
Founded in 2013, the Latin America Vive Festival aims to promote and celebrate Latin culture. People of all walks of life are invited to come join in this celebration, which features performers and composers from Latin America and beyond.