Event Dates
Wednesday / November 3, 2021 / 7:30 pm
Venue
David Friend Recital Hall (DFRH)
921 Boylston Street
Boston
MA
02115
United States
Admission
This event is open only to Berklee community members who are participating in the testing protocol. All others are invited to watch the livestream.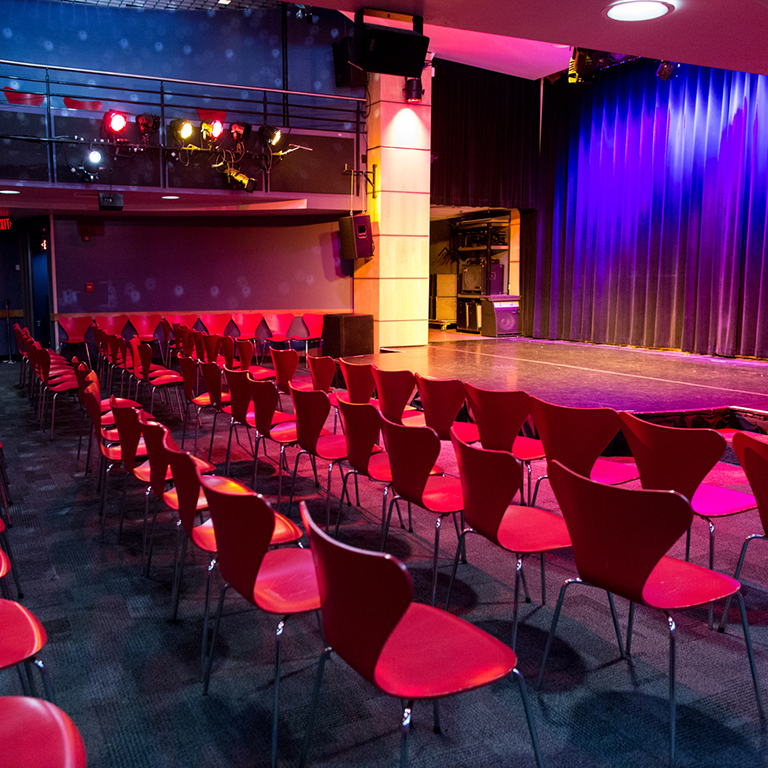 Chinese MicroJam is a musical journey blending traditional Chinese melodies arranged in groove, improvisational, and microtonal contexts, featuring the incredible virtuoso Yazhi Guo on suona (Chinese oboe).
Directed by David Fiuczynski and the Planet MicroJam Institute, the concert will feature Berklee alumni and students. The Chinese MicroJam journey began in 2011 with a Chinese melodies and poetry concert. And thanks to a generous Newbury Comics grant, the music presented will be the basis for the new Chinese Crossover Fusion ensemble.