Riddim Symphony: Pump Yuh Flag II (Video Rewind)
This event has passed.
Please see the
events listing
for upcoming events.
Event Dates
Tuesday / September 29, 2020 / 4:00 pm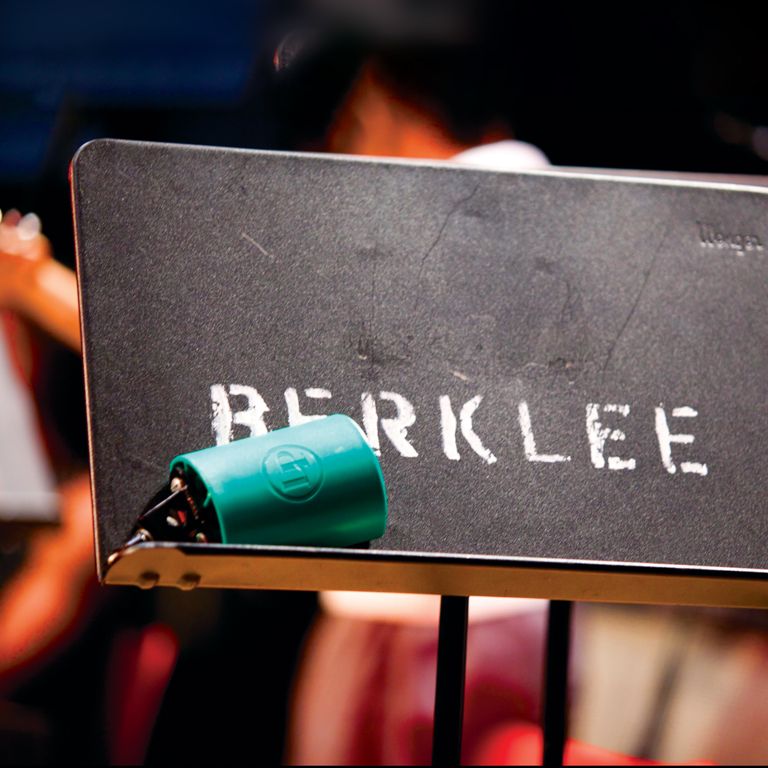 In this video rewind from 2018, musical director Harun Bonnett and his band presents a night of bacchanal performing big "chunes" of the Caribbean.