Return to the Center: Black Women, Jazz, and Jazz Education (Virtual Symposium)
This event has passed.
Please see the
events listing
for upcoming events.
Event Dates
Wednesday / June 9, 2021 / 10:30 am
Thursday / June 10, 2021 / 10:30 am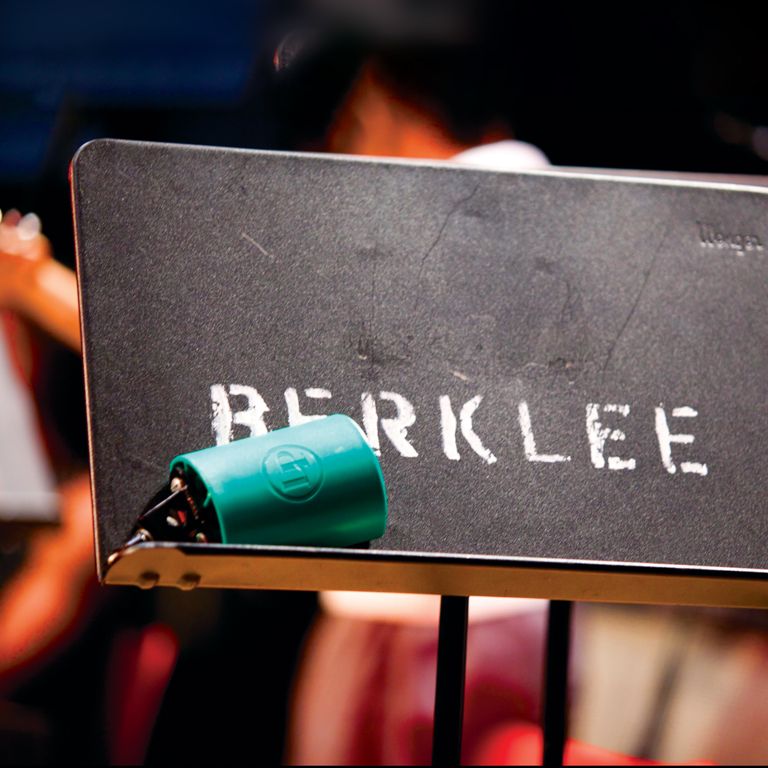 This symposium will allow scholars, artists, educators, and thought leaders to share and learn from each other in regard to Black feminism as an eminently inclusive praxis; building and sustaining healthy institutions and communities; and fostering transformative pedagogies. 
Members of our advisory board will be joining us, including Dr. Angela Davis, Dr. Gina Dent, Dr. Farah Jasmine Griffin, and Carrie Mae Weems.