Women in Jazz Collective Concert
This event has passed.
Please see the
events listing
for upcoming events.
Event Dates
Friday / October 20, 2017 / 1:00 pm
Venue
Red Room at Cafe 939
939 Boylston Street
Boston
Massachusetts
02115
United States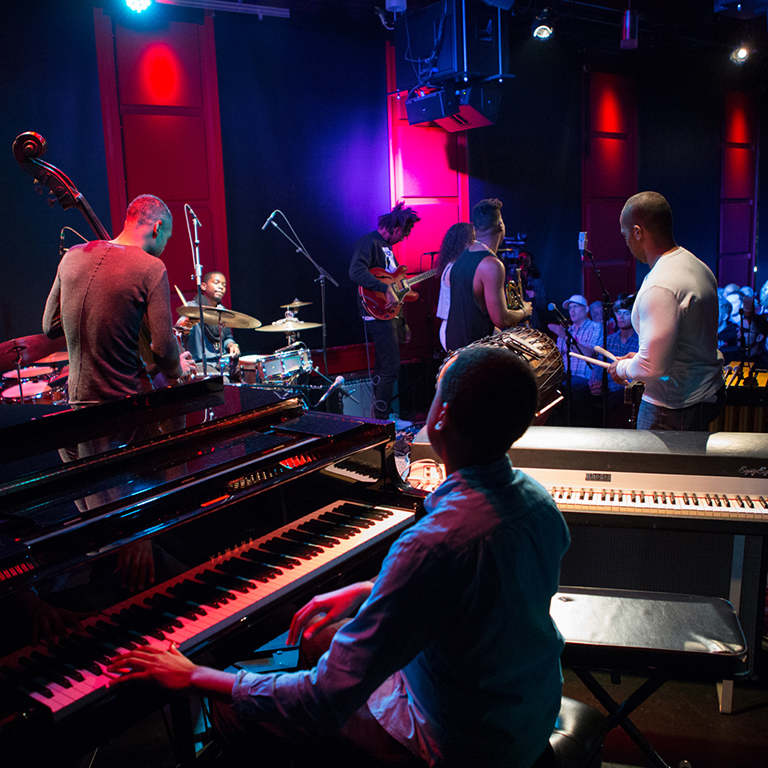 Women in Jazz Collective is a new student club at Berklee College of Music with the mission of empowering female musicians, composers, and business people in the jazz community. The concert will feature performances by students and faculty in a variety of ensembles.