The Music of András Hodorog: Last Master of the Carpathian Village Flute Tradition
This event has passed.
Please see the
events listing
for upcoming events.
Event Dates
Monday / February 4, 2019 / 1:00 pm
Venue
Red Room at Cafe 939
939 Boylston Street
Boston
Massachusetts
02115
United States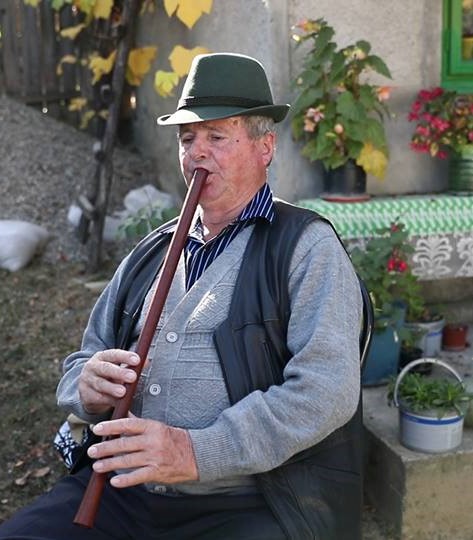 András Hodorog is the last living virtuoso among native flute players in the Carpathian region of Hungary.
Accompanied by Soma Salamon, a longtime student and ethnomusicologist, and other young traditional singers and players, Hodorog presents a concert, lecture/demonstration, and hands-on workshop that focuses on his performance style: an ancient, improvisational form based on a rich palette of motivic fragments, patterns, and melodic ornamentations.
This presentation provides a rare opportunity to hear a living master and observe motivic design and improvisational practice in traditional music genres.