Tower of Power Ensemble (Video Rewind)
This event has passed.
Please see the
events listing
for upcoming events.
Event Dates
Tuesday / December 1, 2020 / 4:00 pm
See description for how to participate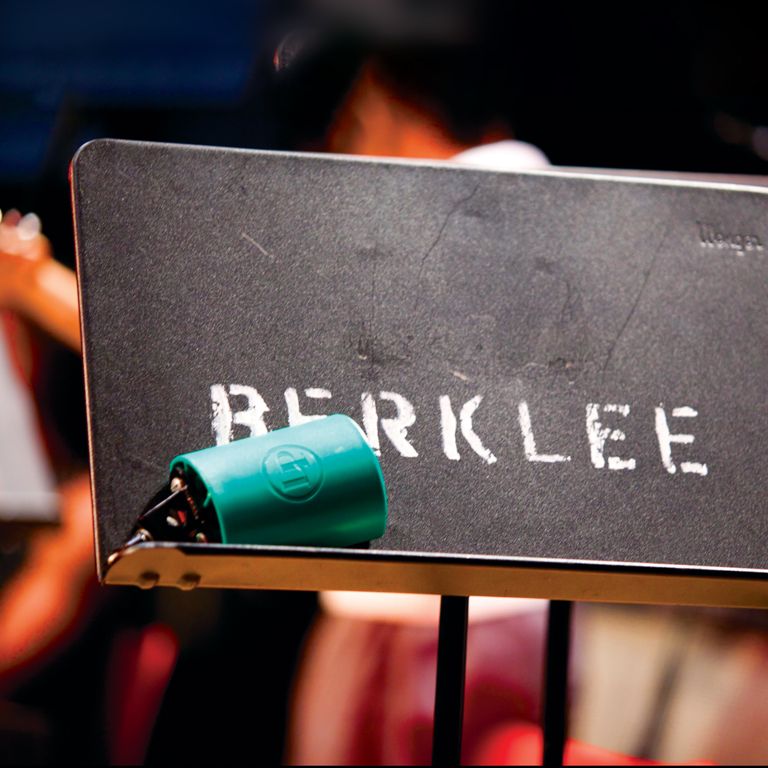 In this video rewind from 2017, Bobby Gallegos's Tower of Power Ensemble performs as part of Berklee's end-of-semester ensemble performances.