Berklee: A Sonic Timeline
Berklee's Latin motto, Esse quam videri, can be translated as "to be, rather than to seem." This call to be true to one's self and one's art has not wavered since Larry Berk founded the school in 1945. The idea was simple, yet revolutionary: study not just the music that's been made, study the music that is being made—study the history of music, but also make music history.
To take stock of where we've been, we couldn't think of a more fitting tribute to the school, from its genesis as Schillinger House to present-day Berklee College of Music, than to create a playlist featuring one song from each year of the school's existence. The songs here showcase not just an impressive list of notable alumni (though it is that) and a collection of accolades (it is that, too)—nor are they meant to be an exhaustive record of Berklee's contributions to music over the past seven and a half decades—but rather, they are the stories of those who have shaped and been shaped by the Berklee universe. Many of the featured artists are alumni or have been faculty members, or were presented with honorary doctorates.
Listening to these songs, you will hear something like an audio version of a time-lapse camera, hearing big band shift to bebop and fusion, sitcom themes to iconic film scores, the music of the African diaspora to the traditional music of India, Spain, Mexico, China, and many other places.
Taken together, the list shows that where we've been can indicate where we're going, and ultimately, how studying contemporary music becomes music history.
The 1940s
Click the image to learn more and listen to the song.
The 1950s
1950

Various Student Artists,"Boston Jig-Saw: A City Set to Music"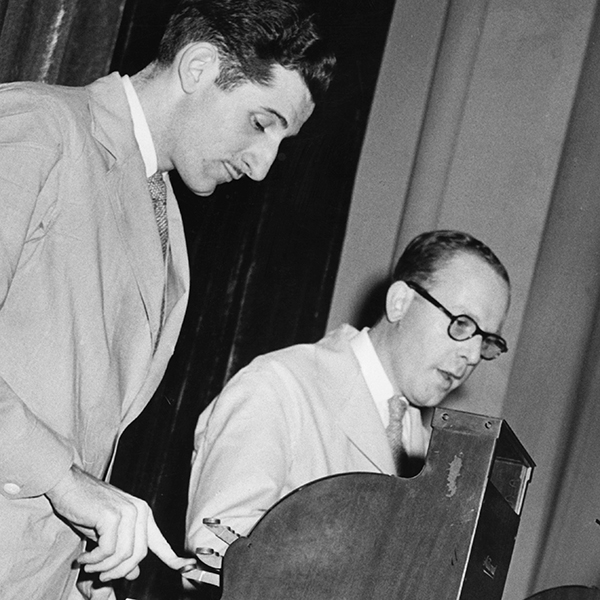 2020s
2020

Soul Soundtrack, "Space Maker" (ft. Tia Fuller and Linda May Han Oh)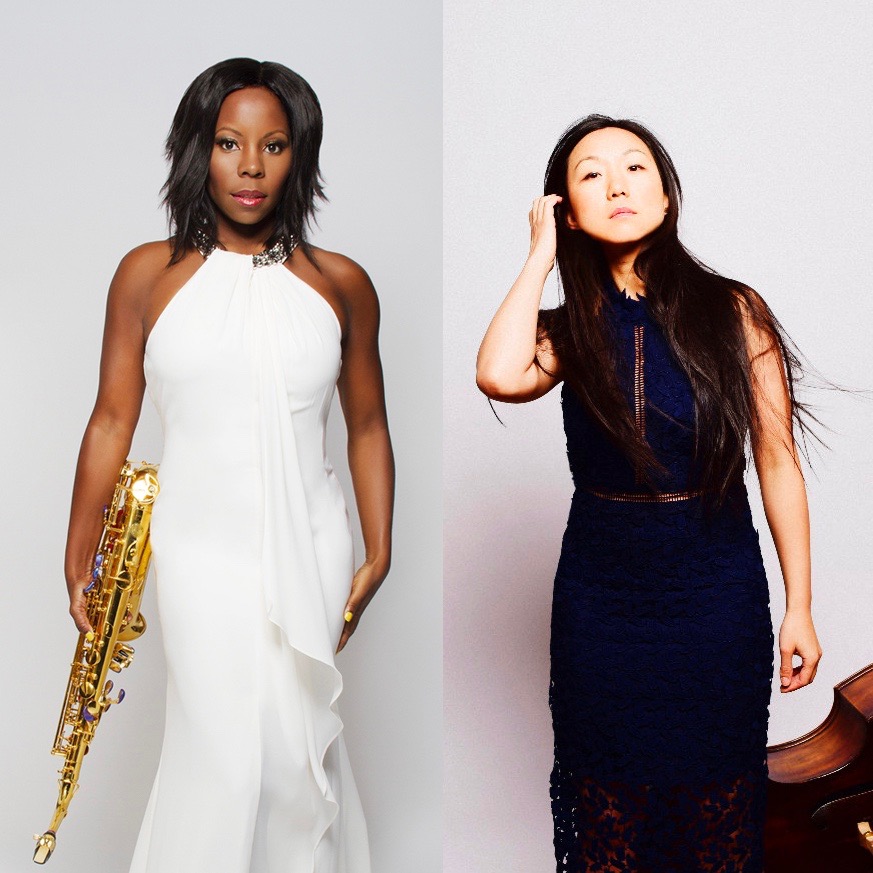 2020
Soul Soundtrack, "Space Maker" (ft. Tia Fuller and Linda May Han Oh)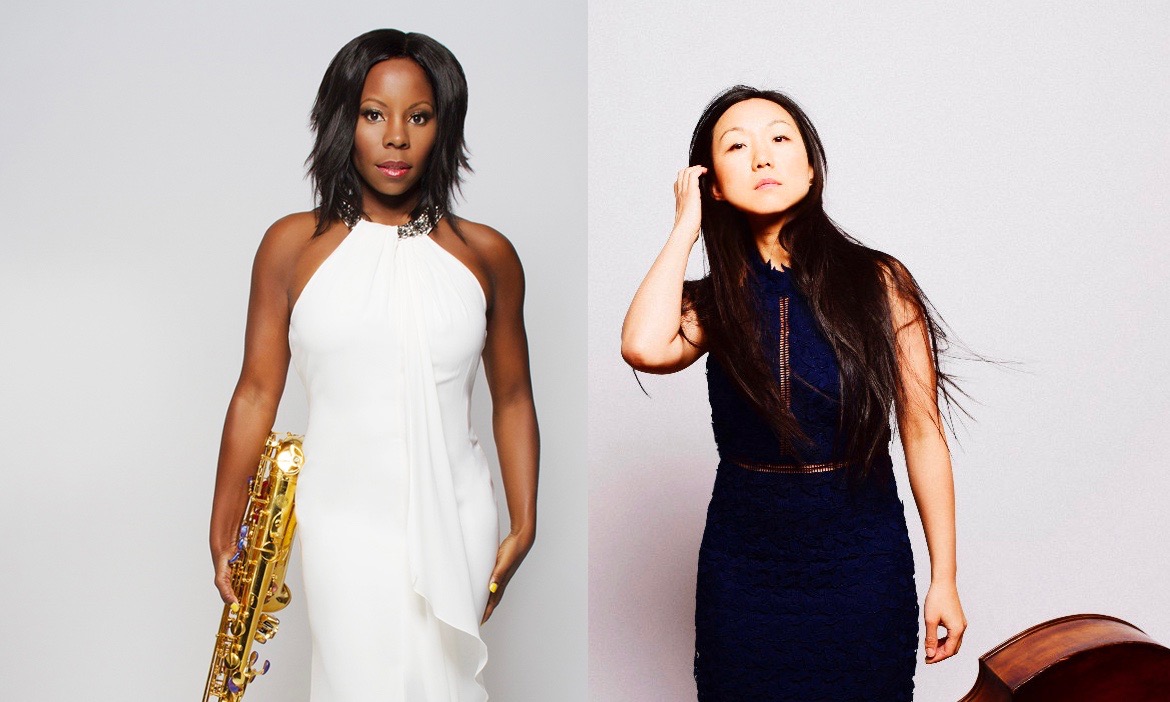 The song "Space Maker," off the Oscar-winning soundtrack for Pixar's jazz-centric animated film, Soul, is a compelling one to mark where the college started 75 years ago and where it's going. On first glance, the Berklee connection is clear, as much of the soundtrack features performances by faculty members Tia Fuller and Linda May Han Oh. But dig a little deeper, and you start to see the intricate, decades-spanning web of the college's influence. "Space Maker" was arranged for the film by summer program alumnus Jon Batiste, but it was originally written in 1974 by Walter Norris and George Mraz. Around the same time, Mraz was recording with alumni artists such as John Scofield '73 and John Abercrombie '67, and would later go on to be a regular side player for Joe Lovano and Toshiko Akiyoshi '59. The work with Akiyoshi is particularly noteworthy here, given that she helped blaze a trail for future women instrumentalists in jazz—people like drummer Terri Lyne Carrington, who served as a creative consultant for Soul, and saxophonist Fuller, who performed all the music for Dorothea Williams, a central character in the film who is voiced by Angela Bassett. Norris and Mraz likely didn't know what they were making space for, but in a way, making space is what music does best. So here we are in 2020 with a song that shares a lot in common with Berklee as a whole—it's jazz, it's film scoring, it's inclusive, and it's in conversation with the past to help inform the present. But mostly, it's art that makes space in our culture. —Bryan Parys
2021

Arooj Aftab, "Mohabbat"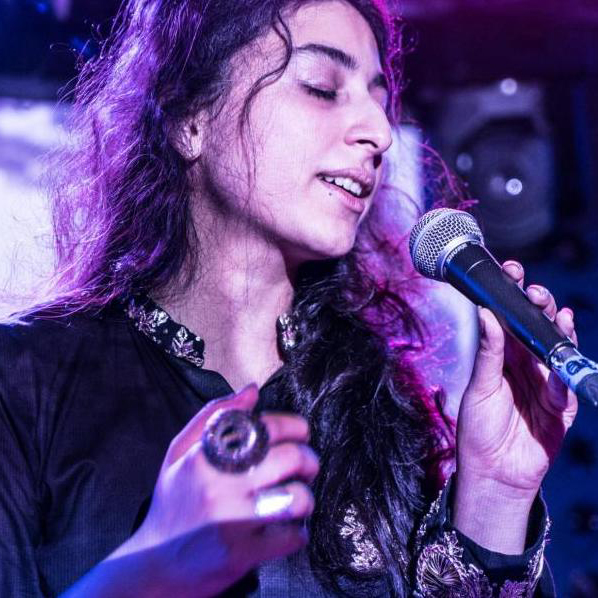 2021
Arooj Aftab, "Mohabbat"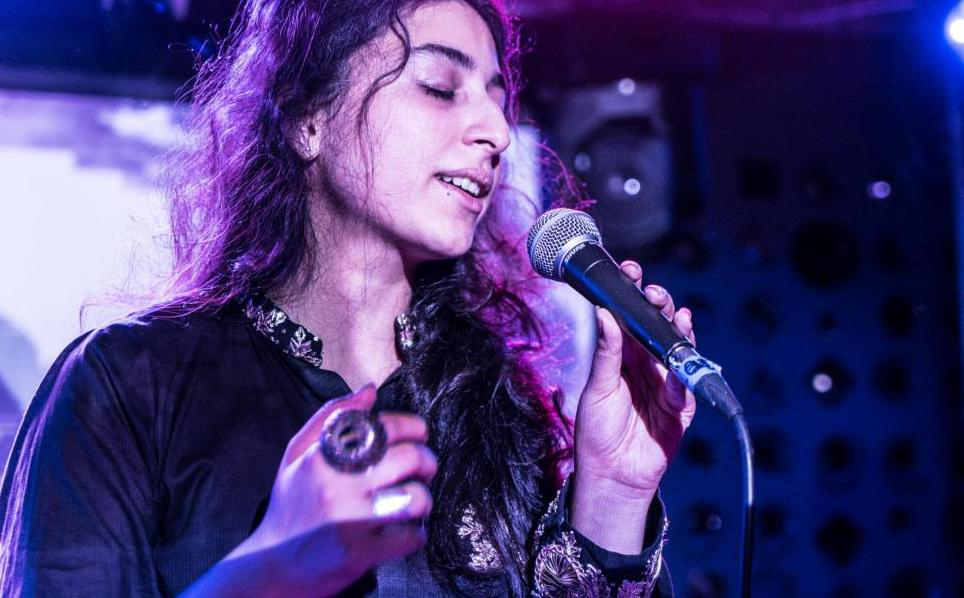 Singer and composer Arooj Aftab's "Mohabbat" might've seemed like an improbable Song of the Summer when it landed her alongside Olivia Rodrigo and Lil Nas X on Time's "Best Songs of 2021 So Far," and between Joni Mitchell and Erykah Badu on Barack Obama's Summer Playlist. A pensive, virtuosic vocal ballad based on a century-old Urdu poem and clocking in at nearly eight minutes, "Mohabbat" features droning guitar and harp, shadings of Terry Riley–inspired synths, South Asian–inflected hand percussion, and the occasional flugelhorn flourish. But the inimitable way that Aftab B.M. '10 commands her wide-ranging musical heritage—how her Pakistani classical influences meld with her Berklee jazz training (with help from fellow alumni Maeve Gilchrist B.M. '07 on harp and Jamey Haddad '73 on percussion), how the song's folk music tones are buoyed by its minimalist ambient arrangement—earned the Brooklyn-based Pakistani artist widespread acclaim. By no means a pop crossover attempt, "Mohabbat" managed to appeal to a broad and influential audience through its singular artistry alone, reminding us of music's power to break through commercial and stylistic barriers to reach new listeners wherever they are. —John Mirisola
Coding and design by Joanna Gammel
Some audio and visual materials courtesy of the Berklee Archives