Berklee Music Fest on Georges Island
June 7, 2011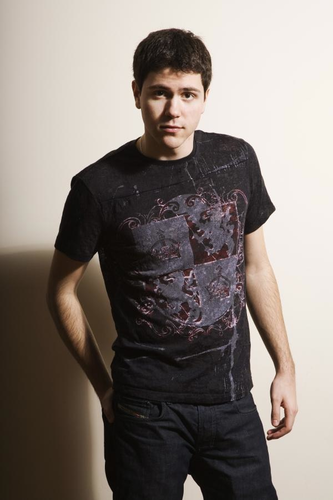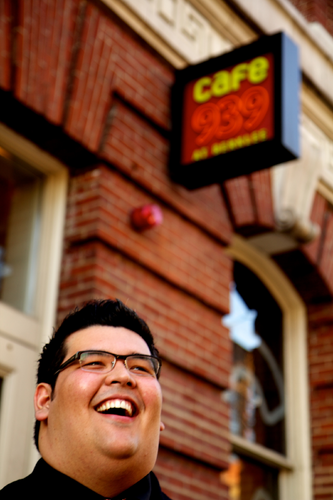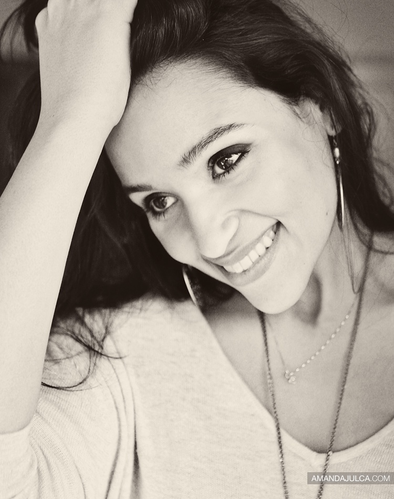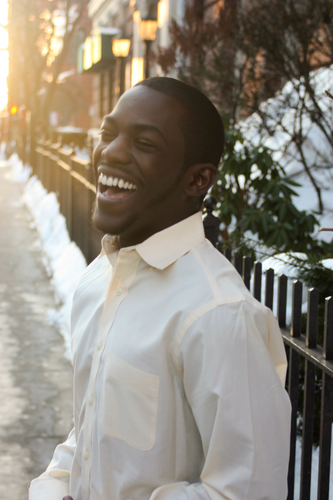 Berklee College of Music, Boston Harbor Island Alliance, and the Boston Harbor National Park have joined forces for the third year to bring free live music to Georges Island one Saturday per month in June, July, and August. Visitors to historic Fort Warren on Georges Island will be captivated by the sounds of up-and-coming Berklee students and alumni performing rock, funk, pop, r&b, soul, hip-hop, Latin folk, and more. Each concert features three artists performing back-to-back, so all you'll need is a ferry ticket for an entire afternoon of music on the island.
Berklee Music Fest on Georges Island is free to the public. Georges Island is accessible by ferry from Boston's Long Wharf North, next to Christopher Columbus Park (MBTA Blue Line to Aquarium Station, Green or Orange line to Haymarket Station). On performance dates, ferries depart Long Wharf North on the hour between 9:00 a.m. and 6:00 p.m. Ferry tickets can be purchased at the Boston Harbor Islands Pavilion on the Rose Kennedy Greenway, across from the Long Wharf Marriott. For a full schedule and additional information, visit bostonharborislands.org.
Berklee Music Fest on Georges Island 2011
Saturday, June 25
4:00 p.m.  Julia Easterlin (loop scientist, one-woman band)
5:00 p.m.  Foxtrot (alternative rock quintet)
6:00 p.m.  Green Line Inbound (funk-infused dance music)
Saturday, July 23
4:00 p.m.  Will Makar and the Red Line (hook-filled pop-rock)
5:00 p.m.  Mario Jose (pop, R&B, soul)
6:00 p.m.  Sharin Toribio (Latin folk/pop)
Saturday, August 27
4:00 p.m.  Will Wells and Dynamic Sound (pop, R&B)
5:00 p.m.  Katrina Bello (R&B, soul, hip-hop)
6:00 p.m.  Troy Cartwright (singer-songwriter, blues-rock)
Berklee Music Fest on Georges Island is part of Berklee Summer in the City Sponsored by Natixis Global Asset Management, which brings free musical performances by Berklee faculty, students, and alumni to neighborhoods in the Boston area and beyond. For more information and a full schedule, visit berklee.edu/events/summer.
Headquartered in Paris and Boston, Natixis Global Asset Management provides investment solutions to both institutional and individual clients. The Berklee Summer in the City sponsorship is the second phase of a new multi-year global NGAM music sponsorship program designed to align business objectives with initiatives that preserve cultural experience through music.
Boston Harbor Island Alliance (BHIA) is a non-profit organization that supports the Boston Harbor Islands national park area and is one of the very few non-profit organizations designated by Congress as a partner in the development and programming of a park. In partnership with the National Park Service and Massachusetts Department of Conservation and Recreation, BHIA plays a vital role in providing an enhanced visitor experience by building visitation and bringing awareness to the Park. BHIA welcomes more than 150,000 visitors from around the world to the islands each season and has attracted $30 million in new facilities projects, which includes the new Harbor Islands Pavilion on Boston's Rose Kennedy Greenway. Through partnerships with corporations, foundations, individuals, and government agencies BHIA provides more than 150 free informative and educational island programs, as well as free access to the islands for underserved communities. Additionally, BHIA manages all major island service providers including water transportation and on-island concessions.