Storytellers Concert (Virtual Concert)
This event has passed.
Please see the
events listing
for upcoming events.
Event Dates
Tuesday / December 8, 2020 / 7:30 pm
See description for how to participate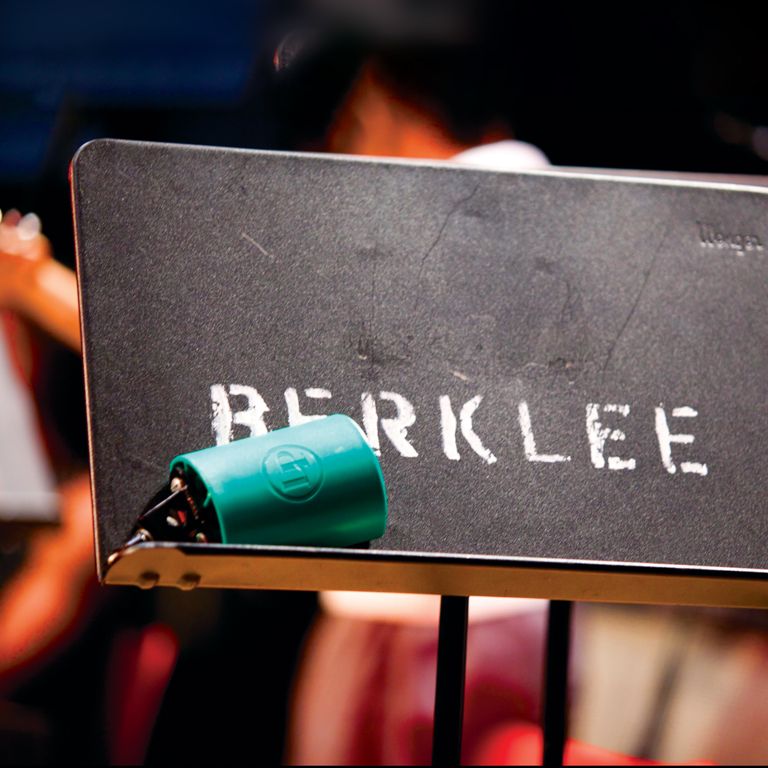 Heartbreak meets hilarity in Storytellers, Berklee's premier showcase for lyrics-driven originals and clever covers. Watch 12 exciting singers and singer-songwriters reveal the story behind the song in an intimate virtual setting designed to bring us closer together in challenging times. 
Directed by Voice Department faculty member Didi Stewart, this concert features the talents of the following people:
Julianna Banks
Aliza Eaves
Menea Kefalov
Hannah West
Jay Thoennes
Mel Fine
Precious Perez
Gillian Limbert
Mark Jeffcoat
Marlon Solomon
Kristinia Zampelis
Thomas Murphy
View the event poster: 
.