RE:VUE—Vocal Unity Event: Conservatory and College Vocalists Join Forces (Video Rewind)
This event has passed.
Please see the
events listing
for upcoming events.
Event Dates
Thursday / October 22, 2020 / 4:00 pm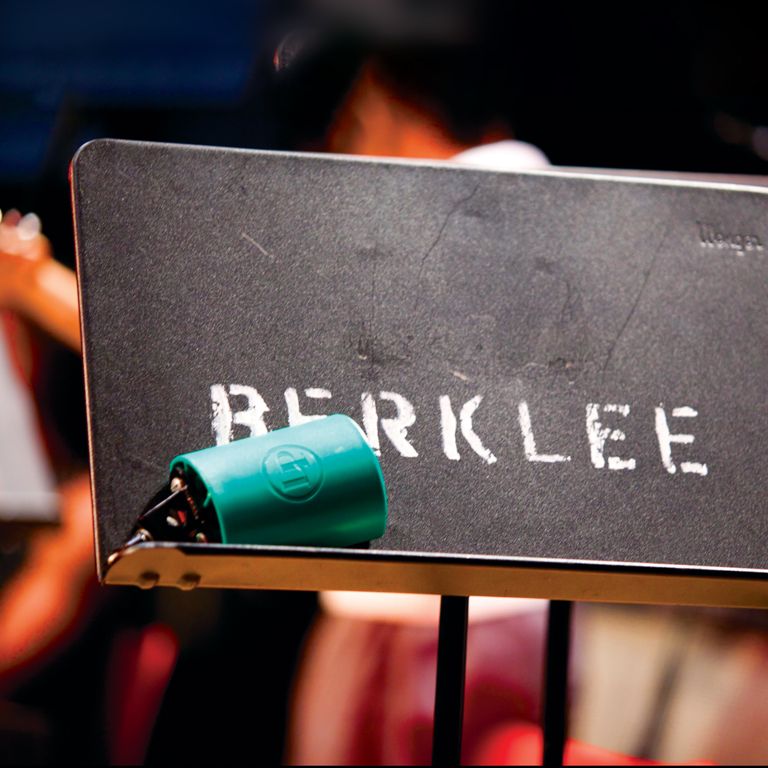 In this video rewind from 2017, the Voice departments of the Conservatory and the College collaborate to present some of our best and brightest vocalists. The program showcases our stylistic diversity across a wide range of genres.