Vetsynis: Jake Gardam's Senior Recital
This event has passed.
Please see the
events listing
for upcoming events.
Event Dates
Monday / May 4, 2020 / 7:00 pm
Venue
Oliver Colvin Recital Hall
1140 Boylston Street
Boston
MA
02215
United States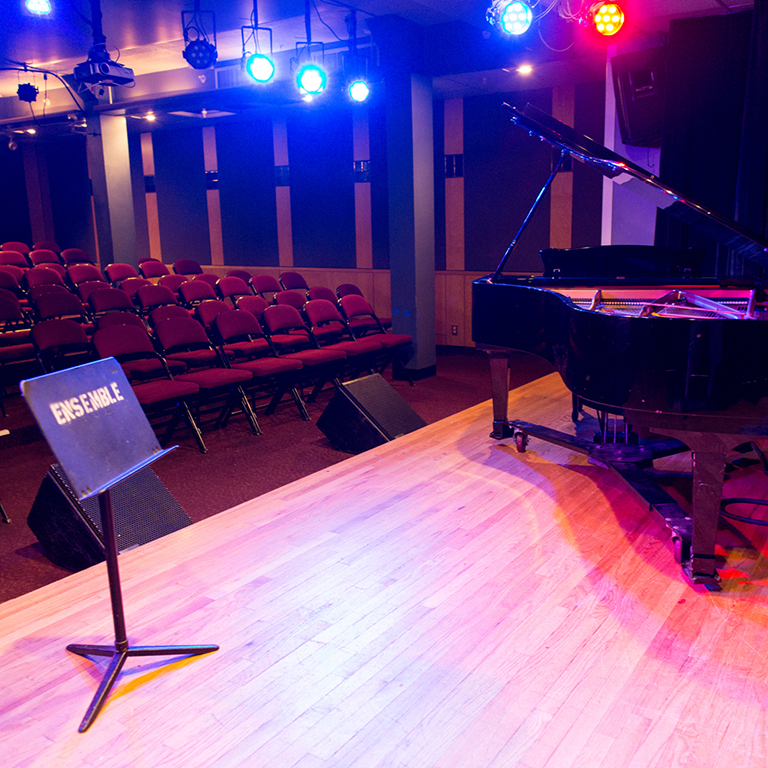 Drum set principal Jake Gardam performs original heavy metal music with Vetsynis, the band he helped form at Berklee College of Music. The band combines influences of 1990s thrash metal, contemporary progressive metal, and jazz fusion to create an explosive live show.