Hitting the High Note: Lessons in Effective Voice Teaching (Virtual Event)
This event has passed.
Please see the
events listing
for upcoming events.
Event Dates
Thursday / November 12, 2020 / 1:00 pm
See description for how to participate virtually.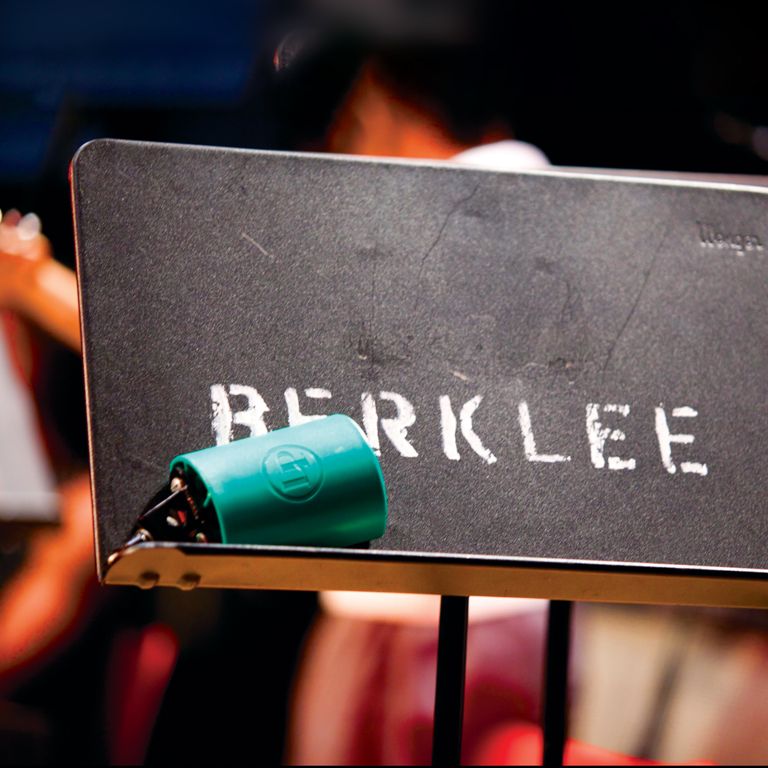 Are your students firing on all cylinders or stalling? Do some of them have one foot on the gas and one on the brakes? Whether your students are new to singing or are pros looking for coaching or maintenance, we as teachers need to be resourceful and responsive to their needs. With all the sadness and worry in the world, we can teach powerful lessons that keep us connected to our voice, our music, and each other.
In this 45-minute session, you'll gather tools to help you think with clarity and agility when working with your students. Drawing from the newly created minor in teaching contemporary voice now offered at Berklee, you will gain practical ideas based on cognitive science principles that are engaging to students of all types. As your students journey toward mastery in whatever styles they are pursuing, this session will help you support them effectively.
Clare McLeod '04 is an associate professor in the Voice Department at Berklee College of Music, where she is the principal author of the minor in teaching contemporary voice. A certified Estill Master Teacher, she also trained at the National Center for Voice and Speech, and she is a member of the Voice Foundation, the National Association of Teachers of Singing, and the Pan American Vocologists Association. In addition to teaching at Berklee, she presents voice clinics regularly around the world and continues to contribute to developments in voice research.
Register below to receive the class link.