This event has passed.
Please see the
events listing
for upcoming events.
Event Dates
Monday / July 19, 2021 / 7:00 pm
Rescheduled
This date has been canceled.
Venue
David Friend Recital Hall (DFRH)
921 Boylston Street
Boston
MA
02115
United States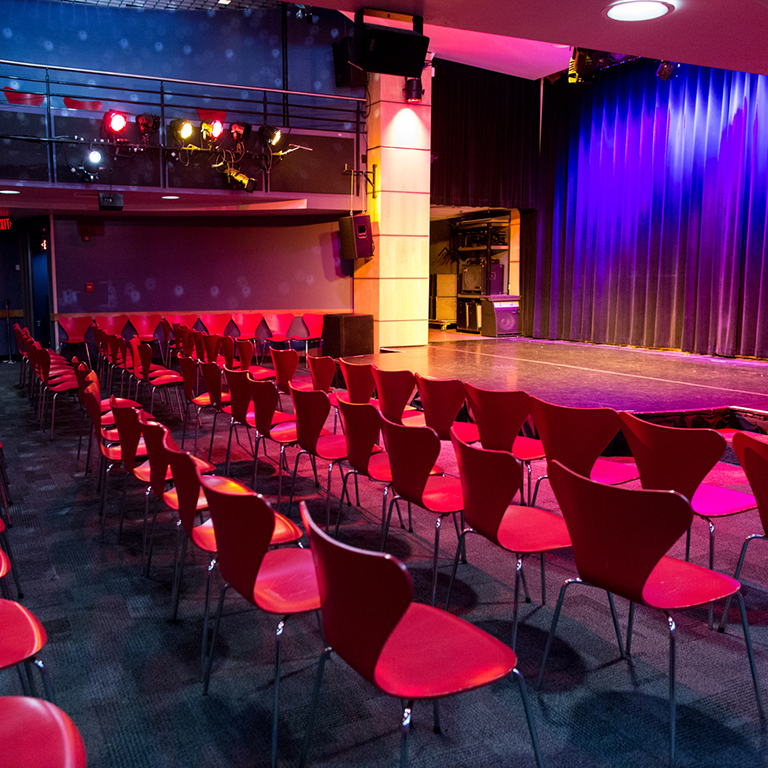 Guitar Department faculty member Shaun Michaud presents EVENT, a progressive rock/electronic band with vocals in the style of Muse, Foo Fighters, and Nine Inch Nails.